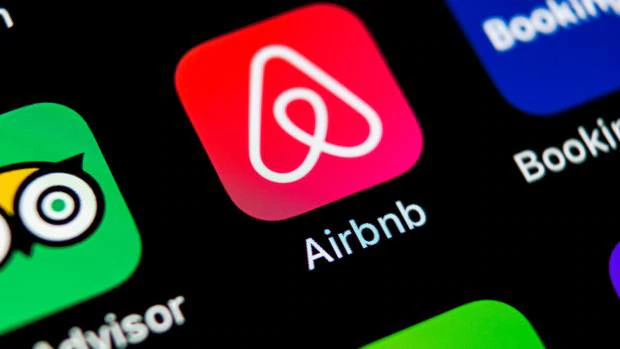 ASHEVILLE, N.C. 
A city council in western North Carolina has denied an appeal from a resident who's accumulated more than $1 million in fines for operating Airbnb homes, which are illegal in the city.
The Asheville Citizen-Times reports that its calculation shows Reid Thompson owes almost $1.1 million to the city of Asheville for his short-term vacation rentals. The council denied Thompson's appeal at its meeting Wednesday.
For two years, Thompson racked up $1,500 daily fines — $500 for each of the three units he's rented between his two properties. The city sued Thompson in 2017 and he countersued. A mediation session ended without a resolution.
Asheville Urban Planner Jessica Bernstein says waiving the fines could encourage others to break the city's vacation rental prohibition.