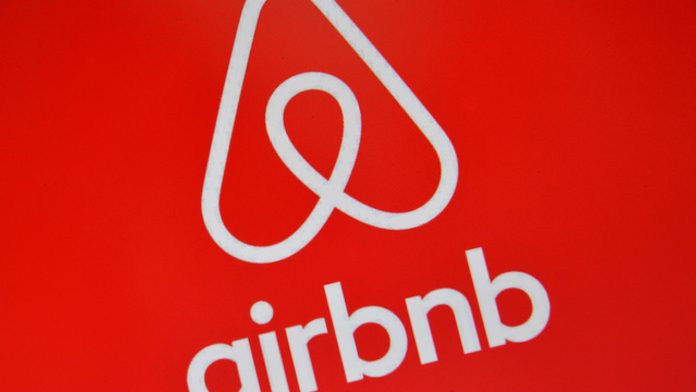 CHARLOTTE, N.C. – The owner of the Post Uptown Place, where a deadly shooting happened this month, is suing a tenant who listed his apartment on Airbnb.
Post Uptown Place, like many others in Charlotte, doesn't allow its renters to list their place on online sites, like Airbnb.
The tenant listed his fifth-story apartment on Airbnb where a graduation party was held June 12.
The shooting happened on the first floor.
Calvin Haines was killed and three others, in their teens and 20s, were injured.
Those involved rented the tenant's unit through Airbnb for the party.
Court documents show the renter who listed his place on Airbnb knew it was wrong.
Court papers show the complex's owner, MAA, is suing the renter. Channel 9 is not naming him because he is not charged with a crime.
A complaint filed more than two months before the shooting said the renter "breached the condition of the lease" for "subleasing via online services."
Another document from April 9 shows the Sheriff's Office served him on the eviction notice.
Following the shooting, a letter from the complex reminded residents that their apartment can't be rented on a third-party service.
"The practice of leasing your apartment through a third-party rental service is strictly prohibited and is grounds for immediate termination of your lease," officials with the apartments said. "We are taking the necessary steps against the leaseholder of the unit involved."
Other documents said the renter is on active duty in the military.
The attorney who assists in military legal action said she represented him but never heard back from her then-client.
The court will hear MAA's case against the renter on July 16. Federal law requires there be a 90-day wait period for service members. It's to protect them from eviction, which is why it's taking so long for the case to be heard in court.
Police said they're still trying to find the renter, and they want to make sure he's not doing the same thing at other apartments in Charlotte.
Marcus Joubert, 19, and Michael Sio-Somah, 16, were charged with murder in connection with Haines' death.