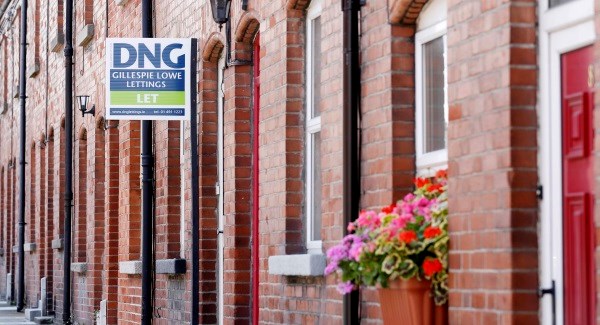 Regulating AirBnB could free up around 3,000 homes across the country for renters, according to a Labour Senator.
The party has published a bill aimed at regulating the short-term letting of properties.
The bill would mean people could only let out a property for a maximum of six weeks a year without declaring it a commercial venture.
Labour Senator Kevin Humphreys says it would stop landlords taking property off the long-term rental market.
"For two years now I have been raising concerns about the massive increase in the use of short term lets in our cities where houses and apartments that could be rented long term as homes are being used as hotel rooms," said Senator Humphreys.
"To date, the Government and Minister Murphy have failed to act to regulate this sector and have been happy to turn a blind eye to the flouting of planning regulations. We urgently need legislation and regulations to tackle this.
"Across Dublin, in particular, the trend of increasing use of short-term lets is causing havoc in communities and apartment complexes. This cannot be allowed to continue.
"An Bord Pleanála has ruled that commercial planning permission is needed but local authorities and the Department have not acted to enforce this."
If the proposed bill is passed a register would be kept to prevent homeowners from moving from one letting platform to another as a way to supersede the regulations.