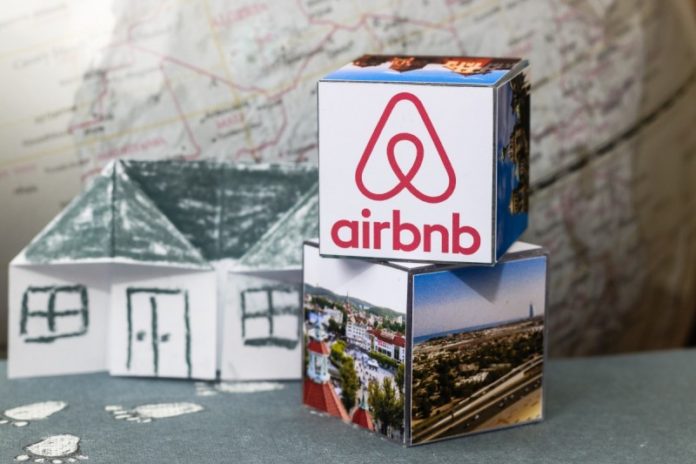 The city of Stamford is dealing with growing pains as Airbnb increases in popularity.

Airbnb is an app that lets people rent out a home or room to travelers. Airbnb rentals are legal in Stamford as long as the owners follow safety and zoning laws.

Today there were about two dozen listings for Airbnb rentals in Stamford, but at times there can be more than 100.

Ken Cosentino, who lives on Whitmore Lane, says he's tried to shut down an Airbnb that's across the street but has not been successful. He says he would like to see Airbnb's limited to Stamford's denser South Side.

Stamford Rep. John Zelinsky doesn't want to ban Airbnb, but he says it's time for some rules to be set.

"Safety concerns, increased traffic congestion and in some situations there have been an individual homeowner renting to six individuals," says Zelinsky.

In Stamford, almost anyone can run an Airbnb. The law states that as long as you're not breaking any safety rules you can rent to as many as four people and you don't even have to be there.

Areas like Hartford have already started to crack down. Hartford now requires a permit and Airbnb hosts are limited to three rentals every six months.
---
---