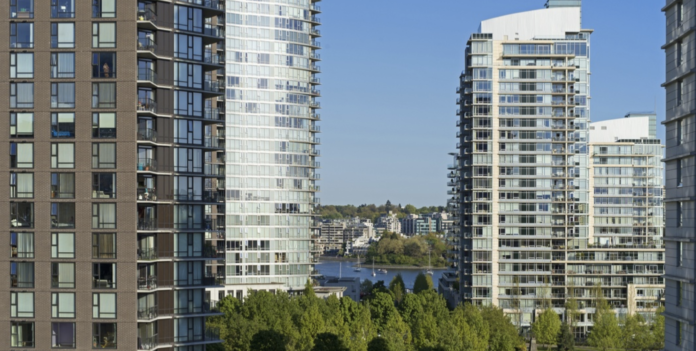 A Richmond Airbnb host has denied accommodation to a party of two, due to the party including a person of colour.
Corne Van Hoepen, a 24-year-old journalism student, moved from Vancouver to Toronto last summer to attend school.
He made plans to visit Vancouver from Wednesday, August 15 to Monday, August 20, and wanted to bring a close friend, who's never been to British Columbia.
Naturally, the two made a booking through Airbnb, and booked a "high-end apartment at the Heart of Richmond Centre." It was only after the booking was made that the host began asking a series of troubling questions.
Once the host accepted the reservation, she asked Van Hoepen if his friend was also Caucasian.
Van Hoepen told Grace, who looks to be of Asian ethnicity, that his friend was African-Canadian, to which she replied, "is he Black?"
She then proceeded to explain that "there were no blacks allowed in the building."
Following that exchange, the host began asking the two to cancel their reservation. Van Hoepen refused, wanting to ensure that Airbnb would provide assistance in the matter.
"I was worried that if we didn't have an existing reservation, Airbnb would not help us," he explains. "We contacted Airbnb after and they basically said that their legal team would look into the matter."
"She called after I refused to cancel [the reservation], and said it was because the strata board said it wasn't allowed."
Van Hoepen decided to contact building management himself, who confirmed that there was no rule against short-term rentals or against occupants of any colour.
At this point, Van Hoepen and his friend have a phone call scheduled with Airbnb's team later in the day.
Although the reservation was made more than a week ago, the two have still not received any form of a refund.
"It's preventing [us] from booking a new place and since we are that much closer to the arrival date, many of the places have been booked up," says Van Hoepen.
"It's been a real nightmare."