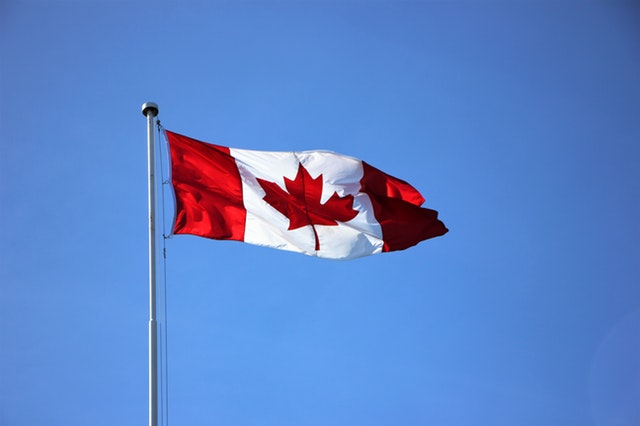 City council on Wednesday approved new restrictions that will make short-term rentals in urban and suburban areas illegal unless the rental unit is someone's primary residence.
It means investors who have scooped up homes to rent specifically for short-term rentals, like those advertised through Airbnb, won't be able to use those units for high-turnover tenants.
Short-term rental units in Ottawa's rural communities could win an exception to the restriction.
Council supported a motion by councillors Eli El-Chantiry and George Darouze directing staff to create a waiver for the rural area so those communities can continue to have short-term rentals in secondary units and coach houses.
Darouze, who represents Osgoode ward, warned council against writing rules without considering how they might impact all areas of the city. Many travellers seek out accommodations specifically in the rural areas where there isn't a large supply of short-term accommodations, he said.
"Sometimes when we try to fix something, we break something else," Darouze said.
The city believes the short-term rental regulations will return homes to the long-term rental market and provide more security to residential neighbourhoods with "ghost hotel" Airbnb homes.
Airbnb wasn't happy about council's decision.
"Airbnb and the City of Ottawa have heard from hundreds of hosts over the past several weeks regarding their serious concerns with the regulatory framework that was put forward by city staff," said Alexandra Dagg, Airbnb's public policy manager.
"Today, city council chose to go against these concerns and the recommendations put forth by their own consultants in favour of a series of rules that will unfairly restrict some responsible Ottawa residents from sharing their homes and, based on experiences in other jurisdictions, will not address any of the stated policy goals."
On the other hand, an advocacy group calling for short-term rental regulations applauded council.
"This is another blow to Airbnb and its business model created to evade existing rules and regulations," said Thorben Wieditz of Fairbnb Canada. "It is high time for such disruptive tech companies to play by the rules and respect public decision-making processes."
Coun. Stephen Blais was the only councillor present who voted against the short-term regulations. He expressed concern at the committee level that the rental rules crafted by staff weren't ready for council's consideration.
The City of Ottawa feels even more comfortable with its policy approach after the Local Planning Appeal Tribunal recently decided in favour of the City of Toronto's similar regulations for the short-term rental market.
Ottawa staff will now work on the planning policy and bylaw changes that are necessary to bring the regulations into force. The work could take most of 2020.
Council also approved new regulations for long-term rentals that will have the city track problem addresses. The vote was unanimous.
Councillors Shawn Menard and Rawlson King called on council to support the idea of creating a landlord registry. They wanted staff to research the idea and report back next year.
However, Mayor Jim Watson criticized the idea for trying to create another layer of bureaucracy and making tenants shoulder the costs of licences or registrations. The majority of council sided with the mayor.
Read more here.