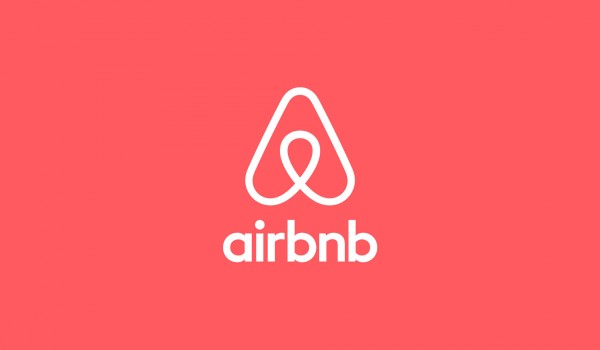 Scammers appear to be adapting to Vancouver city rules on home-sharing platforms like Airbnb, tailoring fake listings in a way that bypasses filters meant to be checking for them.
The new twist: using the addresses of Vancouver hotels, which don't need a short-term rental licence, to claim exemptions from the rules.
That was how adventuring duo Jarryd Salem and Alesha Bradford got caught up in an unpleasant experience that showed them how widespread this bait-and-switch is.
"It looks like this is a common scam in Vancouver," Salem told CTV News in an interview.
The Australian pair are known for their videos published on the site Nomadasaurus. They were travelling from the Yukon through Vancouver and picked an Airbnb downtown to stay in for a night.
It was cheaper and had no reviews. But positive experiences in the past with other listings, and the fact that Airbnb had verified its phone number, made them follow through.
But about 24 hours before arriving, they realized something was wrong.
"We didn't get a reply," Salem said. "The next day we called the number. It was actually registered in Myanmar. We called the number, it rang out, got an automatic response, 'No, the number doesn't exist.'"
The address turned out to be the Ramada Hotel on Granville Street, which had never heard of them. It wasn't the only hotel the pair found while trying to find a new place to stay on Airbnb.
"We found all these profiles with professional looking photos in profile pictures, claiming they were having accommodations in regular hotels," he said.
Under the short-term rental rules, hosts must post a City of Vancouver licence number. This is to help stop hosts from renting out suites that the city believes should be used as a rental suite for long-term tenants.
If the numbers don't match those in a city directory, the listings can be taken down, and hosts are liable to be fined by the city.
But hotels are already allowed short-term guests, and are among the categories that can list "exempt" on any short-term rental listing.
And on the listing that duped Salem and Bradford was the word "exempt" and the address of a city hotel.
"It's affecting a lot of people, and Airbnb needs to step up its game," Salem said.
ProVancouver city council candidate Rohana Rezel runs web scraping programs that try to obtain information on Airbnb listings. One of his programs counted the dubious "exempt" listings at 445.
"It's so easy to cheat, you try it and it works and you keep cheating. That's the danger," Rezel said.
He said one solution may lie in automating the enforcement, and having computer programs regularly compare lists of new Airbnb listings and city records might help.
The city says it uses a variety of information sources to keep tabs on new listings. But it said its main mandate is to investigate and prosecute Vancouver-based hosts who are taking real property out of the rental pool. City staff said it's up to Airbnb to investigate fraud.
Airbnb told CTV News it has machine learning algorithms that attempt to catch fraudsters before they can post on the site, but said its system isn't perfect.
Asher Fergusson, a writer who has investigated over 1,000 Airbnb complaints worldwide said it should be up to Airbnb to rid itself of these fake listings by having better procedures to check if an address is real.
"I think, very simply, require all hosts to have verified government ID. That way you can do background checks effortlessly," he said.
"Secondly, require all addresses to be verified. When you create an account with Google business, you are sent a postcard with a pin number. Only someone who receives the postcard can enter their address into the system. Just those two measures would wipe out 90 per cent of the scams," Fergusson said.
Salem said at first his complaints to Airbnb didn't get answered, but after a week the company refunded his money. He said they have enjoyed using Airbnb in the past – but want the company to do a better job with bad actors on the platform.
Meanwhile the couple had to pay about $300 to get the cheapest hotel room they could find – which happened to be at the very same hotel.