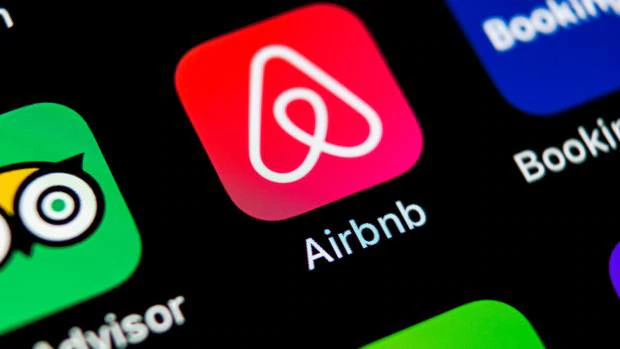 New regulations in Vancouver meant to cut down on the number of homes rented out to tourists on the website Airbnb appear to be working.
The city says the number of listings on Airbnb has fallen from 6,600 in April to 3,742 after the new rules came into effect on September 1.
The new rules stipulate that homeowners can only offer their primary residences for short-term rental on the site and they must have a $49-a-year licence to do so.
The goal is to return those non-primary residences to the long-term rental market, which has had very low vacancy rates in recent years, leading to eye-popping prices.
While it's not yet clear that the new regulations are the reason, rental prices in Vancouver do appear to have stabilized. The median price of a one-bedroom in June 2017 was $2,090 a month, according to the website Padmapper. Fourteen months later, in August, the median price had fallen to $2,000.
That drop occurred while prices in many other Canadians cities continued to climb by double digits. The average cost of a one-bedroom in Toronto was up 15.7 per cent in August year-over-year, hitting $2,140. Montreal saw a 14.8 per cent increase over the same period, with the median price for a one bedroom in that city listed at $1,320.
Vancouver could see the number of listings drop even more, as it starts to enforce the regulations. The city has only issued 2,630 licences so far, meaning 1,112 remain unlicensed in violation of the rules.
Some appear to be breaking the rules in other ways too. CTV Vancouver found multiple examples of listings using the same licence number, which isn't allowed, and one that specifically states it is "exclusively used for Airbnb."
Kathryn Holm, the city's chief licence inspector, said that the city is "starting to work through those files and issue tickets." Fines can reach up to $1,000 a day when there is "blatant misuse or misrepresentation," she added.
In January, Toronto passed similar regulations outlawing short-term rentals in non-primary residences. Those rules are not yet in force due to an appeal to the Ontario Local Planning Appeal Tribunal.