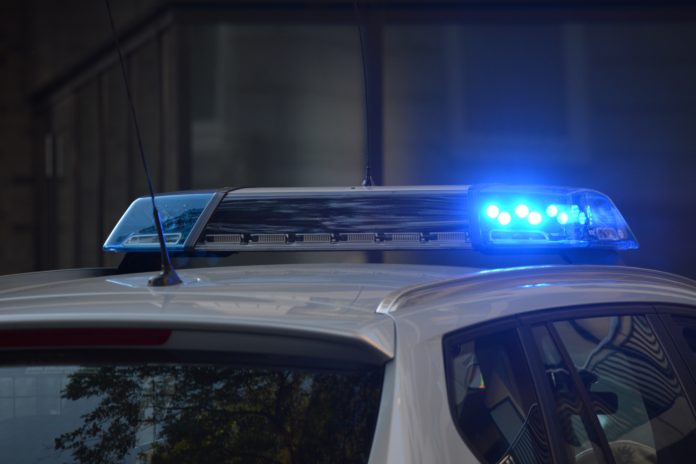 CMPD is asking companies and owners that manage short-term rentals, such as Airbnb, to register their property with police to help cut down on crime at those places.
Police said Wednesday they've responded to calls at 50 short-term rentals this year, which included reports from underage drinking to armed robbery and even one homicide.
When police get there, they can't always get into the units, because they don't have the owner's permission. That is why they want owners to register with them.
"A lot of times they look like a nightclub in a condo or an apartment or even residence," CMPD Lt. Mike Ford said.
"Obviously, that's concerning, and being able to identify the owner quickly helps us to shut it down quicker."
Written by Erin Edwards for wsoctv.com