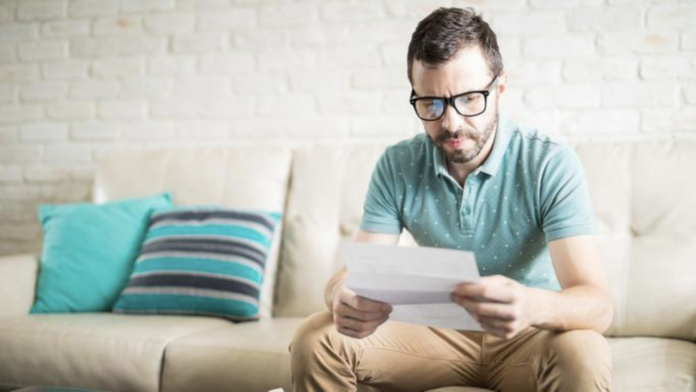 Subletting your home via Airbnb without obtaining the landlord's agreement is risky. The Court of Cassation has just sentenced tenants to reimburse their owner for the sums collected during the sublet.
After noting that his tenants were subletting their home through the AirBnB website without his permission, the owner has taken screenshots of the website and made a report bailiff to establish evidence. He then gave the tenants relief leave, but the tenants stayed in the premises. The landlord therefore initiated an eviction procedure against them and claimed the reimbursement of the sub-rents received by the holders of the initial lease by invoking Articles 546 and 547 of the Civil Code. These provisions provide that real estate property is entitled to all that it produces, this is called the "right of accession" and that the civil fruits belong to the owner.
Sentenced by the court to leave the dwelling, the tenants appealed to the Court of Appeal. In vain, because the judges not only maintained the eviction, but they also granted the lessor the benefit of rents from unauthorized subleases. In other words, the Court of Appeal ordered the tenants to return the full amount of the sub-leases with legal interest from the date of the assignment and annual capitalization.
No authorization = no subletting
To challenge this decision, the tenants then appealed to the Court of Cassation arguing that "the sub-rents collected by a tenant under a sublease do not constitute civilian fruits belonging to the lessor by accession, but the economic equivalent of the right of enjoyment conferred on the lessee, which is entitled to collect and retain them. " Tenants also argue that an improperly subleased sublease is against the landlord, but produces all of its effects between the main tenant and the subtenant . According to them, only the tenant is creditor of the sub-rents.
The Court of Cassation has swept this argument. According to it, "except where the sublease has been authorized by the lessor, the sub-rents received by the lessee constitute civil fruits which belong to the owner by accession". The amounts received under the sublease must therefore be reimbursed to the owner.
Written by  Stéphanie ALEXANDRE for leparticulier.lefigaro.fr