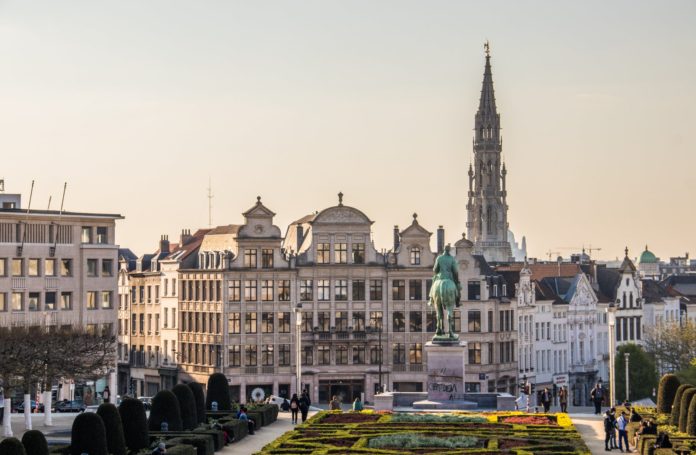 The Brussels city tax, launched by the Region in 2017, obliges tourist accommodation in Brussels to register to pay the city tax. If it returned 23 million euros to the Region last year (according to the DH), many Airbnb homes are still not in good standing.
The tax in question goes up to 4 euros per night, and aims to fight against unfair competition in the accommodation sector for tourists passing through Brussels. A payment that is rarely paid by owners of Airbnb housing: " They do not register with the authorities and escape a series of rules, including this tax " says Rodolphe Van Weyenbergh, general secretary of the Brussels Hotels Associations at the DH "This is unfair competition because the purpose of this regulation was to establish rules for all players in the same sector. Today, platforms must withdraw offers that are not registered and therefore illegal."
The Region has tried to force Airbnb to check that all its accommodations are in payment order, but the platform refuses. The case is now in the hands of the Constitutional Court. If it is on the side of the Region, the owners who are not in good standing should pay 1000 euros fine per dwelling.
Written by Arnaud Bruckner for bx1.be.