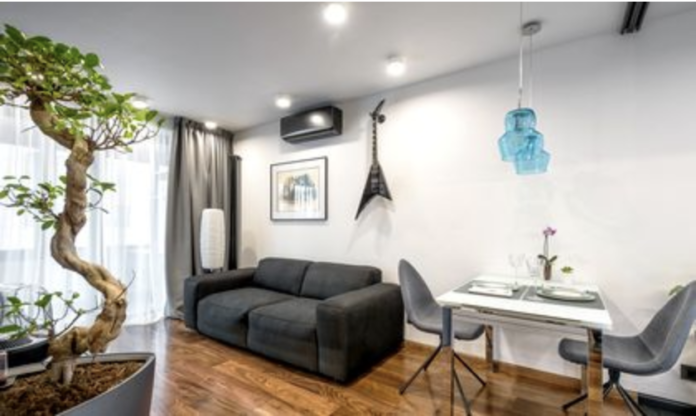 A draft bill proposed by the government threatens the earnings of the Romanians who rent their properties through platforms like Airbnb and Booking.com as it forbids the promotion of non-registered or non-classified accommodation structures.
The project, proposed by the government, was approved by the Romanian Senate without debate, through a procedure called "tacit adoption."
The same draft bill eases the classification conditions for local tourism operators as this procedure is transferred to the local authorities.
Economists warns that the new regulation harms competition by favouring the large tourism operators and cuts the earnings of many Romanians.
"Authorization, registration, classification by the state represent barriers and additional taxes that will eventually be paid out of pocket by those who use such services," Cristian Paun, a professor of economy at the Academy of Economic Studies in Bucharest, said.
The new measure suggests that the local government tries to find new sources of revenues as the budget deficit seems difficult to control.
In the same time, some economists suggest that the measure could help the large local tourism operators by limiting the competition from small property owners who are cheaper and are preferred by many local and foreign tourists.
Written by Sorin Melenciuc for http://business-review.eu