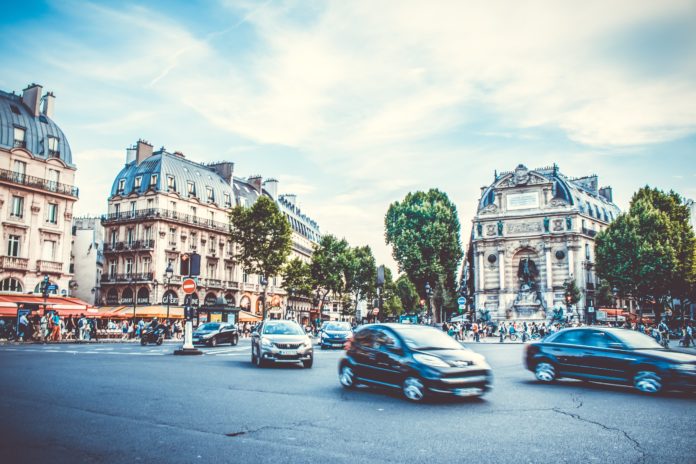 "Airbnb changed our lives," says Julien Karyofyllidis, who goes by the name of Karyo, it has also changed the city of Paris. On the one hand, it has let people earn revenue from the tourism sector. On the other hand, it has led to the touristification of Paris, particularly in the central districts of the city, with a large number of residential apartments in Paris converted into outlaw hotel rooms.
That's especially true when landlords rent out multiple properties that have no permanent residents. In the words of Julien, this sort of Airbnb hosting "deprives people who want to live in the neighbourhood, and damages the hotel industry." Unfortunately, between 20% and a third of Airbnb hosts, operate this way. Airbnb in Paris is largely a outlaw hotel industry. And Airbnb has no intention of stopping them.
This article by Simon Kuper of The Financial Times covers the main issues created by Airbnb in Paris, taking an exploratory approach to the topic.
Link to original article