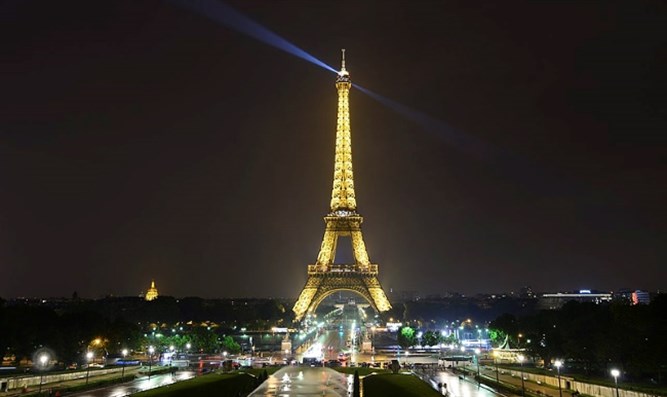 A Canadian woman was told she was "silly" for wanting to observe the Shabbos. While planning her trip to Paris Leah K. asked a potential host if she would have to use electronic keys to enter the apartment. According to certain schools of Jewish thought, the use any electronic devices is forbidden during the Shabbos.
The host responded to her question by telling her she was "silly" and would have found life "much easier" if she had been "born two centuries ago". The host combined this anti-semitism with islamophobia by suggesting that she should camp in a forest, if she could "cope" with the Arab migrants.
Sadly, this is not an isolated case. It reflects a wider pattern of Airbnb hosts discriminating against people of color, as well as religious and sexual minorities. This is both illegal and heavily penalized in traditional hotels.