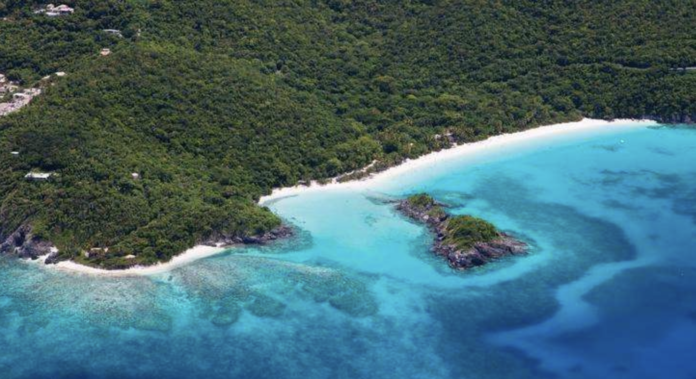 Virgin Island Governor Augustus J. U. Jaspert is proposing legislation where property owners who already lease their homes for rent through Airbnb and pay a hotel accommodation tax will be subject to a further tax. The Gov. says the new Airbnb Tax Legislation will soon be introduced. He made the announcement on Thursday during his annual 'Speech from the Throne.'
"On an immediate priority basis, our Government will give the tourism sector the attention and level of priority it deserves and focus on strengthening the accommodation sector, bringing new hotel investment, and supporting the marine sector," he said.
"Our Government will introduce the AirBnB Tax legislation and Yachting Aid legislation to ensure the development of the local tourism product. Tourism development also means investing in the infrastructure locally and recognizing the Film Commission as a vibrant investment center that can boost revenue."
The Gov. said more regulation will come for the Tourism Act, "which will include, but not limited to the Anti Visitor Harassment and Solicitation legislation. The efforts will be buttressed with the National Tourism Strategic Plan to bring more legislative and regulatory structure to the Territory."
Written by Rich Thomaselli for msn.com.