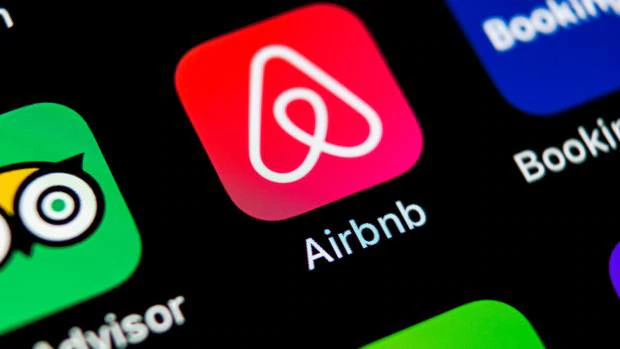 Russian criminals and cyber thieves are increasingly using Airbnb listings as a new, hight tech way to launder money, according to a fascinating new report from The Daily Beast.
According to the report, based on interviews with cybercrime researchers and police authorities, scammers are using the platform to launder dirty cash by pretending to rent rooms from fake or corrupt AirBnB hosts. The host then returns the money to the original scammer. Quite often, the scammer will then leave a very good review on the site's community review system.
For more information, see the Daily Beast report.