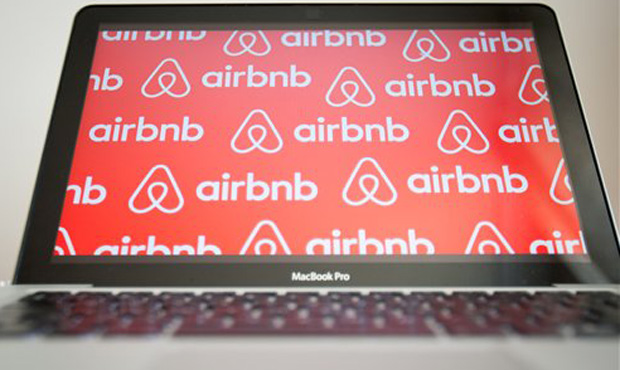 Ever worry about hidden cameras secretly filming your every move when staying in an Airbnb? You're not alone. (And you may not be wrong.)
In an IPX1031 survey of 2,000 Americans who have stayed in an Airbnb, conducted from April 2 to 7, 58 percent said they worry about hidden cameras. Their concerns aren't unfounded. Eleven percent of respondents said they have actually discovered a hidden camera in an Airbnb.
Airbnb's policies allow cameras in common areas but not in bedrooms and bathrooms. The company also requires hosts to disclose all surveillance devices in their listings. Unfortunately, not all Airbnb hosts follow the rules.
In the most recent incident to make headlines, a family staying at an Airbnb in Ireland earlier this year discovered that they were being secretly filmed with an internet-connected camera. They found the camera in a living-room smoke-alarm case after scanning the surrounding Wi-Fi networks. The family said Airbnb was initially dismissive of the incident but eventually removed the host from its platform.
Most Airbnb users are uncomfortable with the possibility of surveillance devices monitoring them, regardless of where they're located, IPX1031 found. Just a quarter of respondents said they're okay with cameras in common areas such as the living room or kitchen.
More than half of respondents (52 percent) also said they worry about hosts having access to the property during their stay. Despite these concerns, only around two out of five surveyed renters (42 percent) research Airbnb hosts via Google and social media before booking with them.
For more from the IPX1031 survey, check out the infographic below.