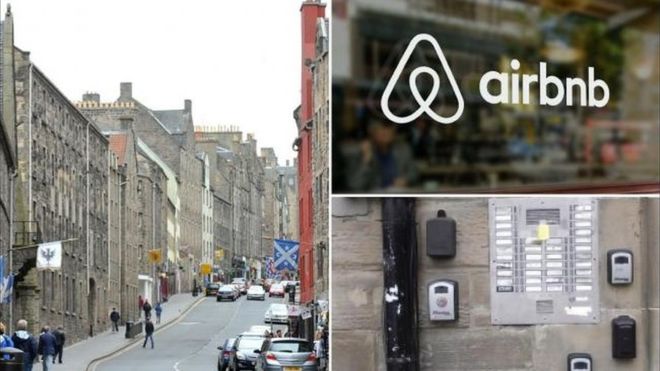 Having $1 billion in bookings and more than 200 destinations globally – those are big numbers, to be sure, but these are not stats gleaned from an airline. Throw another round number into the mix: $200 million. That's the amount that Klook — a startup based in Hong Kong, which focuses on the travel industry — raised in funding earlier this month, eyeing a continued push into the United States and Europe.
The Series D round, which includes investors as far-flung as Sequoia Capital China, Goldman Sachs and others, brought in a total funding of $300 million to date. Sequoia and Goldman are returning investors, and new backers seen in this funding round include Boyu Capital, based in China, and Technology Crossover Ventures.
As for Klook itself, the company operates with an effort to streamline the process of booking travel activities that can span visits to attractions, hotels and restaurants. The company's platform allows users to search, book and pay for the aforementioned activities, across thousands of choices and partners.
In an interview with PYMNTS, Klook Chief Product Officer David Liu said the overarching theme is one where the website and app are designed to cater to the needs of all travelers, regardless of the current planning stage of their trip. The conduits to assist with planning are varied, and can include seasonal recommendations, editors' picks or the most popular destinations.
The market opportunity is a sizable one. As Liu stated, the market size for travel activities will reach $183 billion globally by 2020; today, less than 20 percent comes from mobile or online bookings. Aside from mobile and online booking of flights and accommodations (an expected part of the consumer travel experience), tours and activities remain among the fastest-growing online segments.
"As travelers' preferences continue to evolve, the line between everyday and holiday leisure will continue to blur," said Liu. "We envision Klook to introduce more vertices to include local services, satisfying modern travelers' changing needs for travel and leisure."
He noted that Klook also has solutions in place for merchant partners to help travelers manage their activities and bookings from the platform.
"With the merchant solutions, efficiency of their daily operations and booking fulfillment[s] are optimized," Liu told PYMNTS. "The merchant solution likewise ensures an easier and efficient communication between merchants, users and Klook itself."
Divide, Conquer … and Book
"For those who come with a clear destination in mind," he told PYMNTS, walking step by step through some end-user processes, "they can click on their chosen destination page, which will showcase all available Klook activities and services that they can easily filter into relevant categories. Most activities come with videos to further inspire travelers."
The users themselves come from more than 80 countries and regions, he said.
Upon finding the desired spot to land, the executive said customers can book directly on the website or app, paying via cards, Apple Pay or Google Pay, among other options. After payment, customers receive their QR code eTicket instantly, which can be redeemed for experiences at chosen destinations.
"Another key difference for the in-destination service sector is that some travelers prefer to book during their trips, making mobile booking and real-time booking crucial to succeed," said Liu.
Sizable Markets Loom
Liu noted that the company is on track to log $1 billion in gross bookings this year. There are macro tailwinds in place, he told PYMNTS.
"Klook's robust growth in just four years is greatly benefited by the exponential growth of the middle class in Asia that has stimulated travel within the region," he stated, "and we have not really even started tapping into the demand in the U.S. and Europe yet."
Since closing a Series C funding round last October, the company has set up offices in Europe, including London and Amsterdam. And with the newly raised Series D funding in hand, Liu said that "we are in progress of opening a U.S. office by the end of 2018, and this will very likely be on the East Coast — New York — where we'd start off in the U.S. We're also looking into opening an office in the Midwest to further scale up the teams in the future."