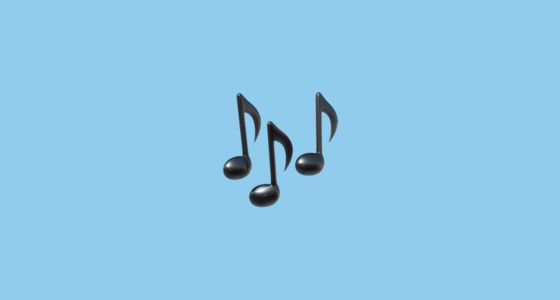 Four men were charged with felonies after an unsanctioned rap video shoot at a Wicker Park Airbnb property grew over capacity, leading to a bust during which Chicago police recovered more than 20 illegal firearms, authorities said.
None of the men charged was linked to weapons found at the Saturday morning party in the 1200 block of Milwaukee Avenue, but Cook County prosecutors on Sunday said all four either resisted arrest or shoved officers as police tried to clear the party.
Three of the suspects, James Holmes, 25, Martrell Williams, 22, and Alexander Raeland, 41, were each charged with felony aggravated battery to a police officer, and Lamont Clay, 27, was charged with felony resisting/obstructing an officer.
The incident began around 2 a.m., when officers responding to a call of a loud party found about 200 people at a rap video shoot in an Airbnb rental inside the three-story commercial building, prosecutors said Sunday at the Leighton Criminal Court Building at 26th Street and California Avenue.
Seeing that the unit was over capacity, violating city ordinance, police began dispersing the crowd, Assistant State's Attorney Meredith Rudolfi told the court.
As the group dispersed, authorities said Alexander called a police captain an expletive and shoved him in the chest before the officer performed an emergency takedown and arrested him, Rudolfi said.
Holmes also made a derogatory statement to an officer before shoving that officer into a second officer, authorities said. He continued to struggle with officers until a Taser was used on him and he was taken into custody, Rudolfi said.
Authorities said Williams was leaving the party when he pushed the arm of a female officer carrying a rifle before lowering his shoulder into a second officer. After being arrested, he told police he didn't remember confronting the officers, adding that it wouldn't have happened "if he wasn't so drunk," Rudolfi said.
Read more here.
Written by William Lee for Chicago Tribune.