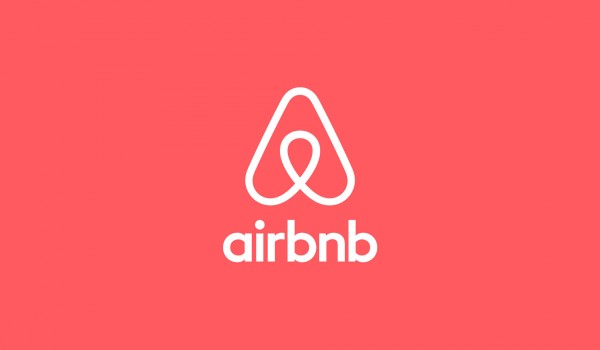 The number of Airbnb listings in Santa Monica has decreased by 17 percent in the past year, following a city-wide enforcement effort and recent judge's ruling intended to crack down on illegal listings, according to data from AirDNA, a Denver-based tracking firm. There were 1,016 total available listings in Santa Monica in June 2018, compared to 1,215 in June 2017, including entire homes, private rooms and shared rooms for rent.
Despite the decline, the number of listings in June was still more than triple the number of operators legally registered with the city.
"Airbnb has been surprisingly resilient to the impacts of regulation in Santa Monica. There are more entire home rentals today then there were three years ago when home sharing was first banned in the city," said AirDNA CEO Scott Shatford, who was the first rental operator to be successfully prosecuted under Santa Monica's tough ordinance in 2016. Shatford paid $3,500 in fines after striking a plea deal for running five illegal Airbnbs.
Santa Monica only allows short-term homesharing where the host is present during the stay. Operators must obtain a business license and appear on a public registry. Over the last two years, a dedicated code enforcement team has attempted to prosecute individual operators, but likened enforcement to a game of "whack-a-mole" as operators manipulated postings to only appear after hours or in Los Angeles.
The number of Airbnbs could plummet in the next few months. In late June, the City Attorney's Office scored a major win when a U.S. District Court judge said the city had a right to ban the actual platforms from facilitating illegal business transactions here. There are only 303 registered home-sharing operators in the city according to the Santa Monica Open Data portal, suggesting the majority of listings on Airbnb in June may have still been illegal.
Last week, a resident told the Daily Press Airbnb barred him from posting his guest room on the platform without a valid business license.
Meanwhile, Airbnb is appealing the ruling and seeking a separate case based on the California Coastal Act, which is intended to preserve access to the coast. The Coastal Commission has supported short-term rentals in other coastal cities, arguing they provide a lower cost option for visitors who can't afford the high cost of hotel rooms. Commission staff recently sent a letter to the City of Santa Monica suggesting they shouldn't take short-term rentals off the table in their Land Use Plan.
In response, a senior planner argued Santa Monica's aggressive ordinance preserves much needed housing for residents and disputed the notion Airbnbs near the beach are inexpensive.
"Based on rental rates for existing units within the coastal zone that are (illegally) advertised on Airbnb, Homeaway and other platforms, it is highly likely that the Coastal Commission would not even consider these accommodations to be lower cost," senior planner Elizabeth Bar-El said in a recent report.
AirDNA found the average daily rate for an entire place in Santa Monica was $229.31 in June, with hosts pocketing about $151.08 in revenue. Shatford said the cost would be cheaper if regulations were loosened.
"Comparable sized properties are much cheaper (than hotel rooms) and the main reason they are as expensive as they are is because of the risk and lack of supply as a result of regulation," Shatford said.
The report found occupancy for available Airbnbs at 66 percent, compared to nearly 70 percent for hotel rooms.