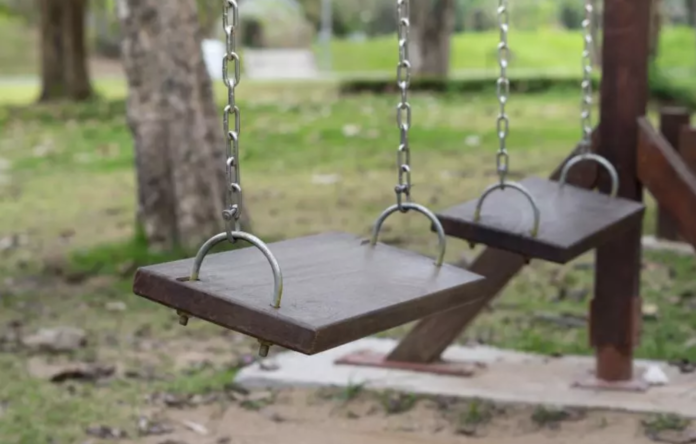 A four-year-old Australian boy has died after a swing set at a holiday house collapsed on Saturday.
The young Brisbane boy was staying at an Airbnb with his family on the Sunshine Coast when he decided to try the property's homemade wooden swing. The structure toppled, giving the boy serious head injuries which he later died from. The incident was witnessed by the boy's father.
Several other children were playing at the time, but the four-year-old was the only one seriously injured. According to a Queensland Ambulance spokesperson, via The Courier Mail, a seven-year-old received minor injuries and was taken to Sunshine Coast University Hospital.
The swing set has now been seized by Workplace Health and Safety for a coroner's report.