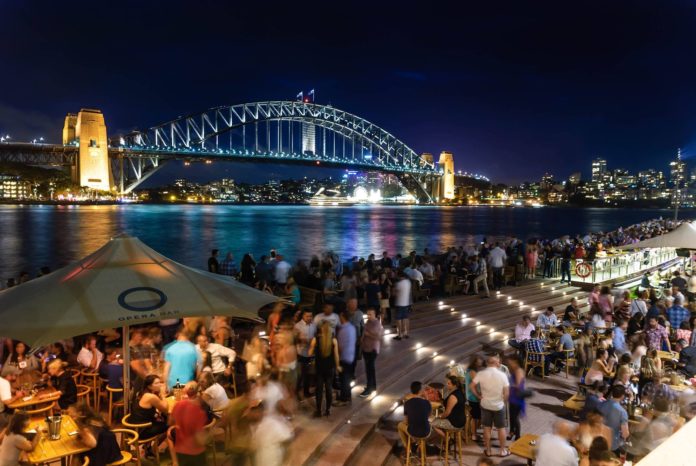 Sydney has joined the many cities around the world who have decided to regulate the short term rental sector, passing new laws designed to stop the conversion of residential properties into outlaw hotels.
The new rules will limit lettings to 180 nights a year when a host is not present and enable a 75% majority of an apartment buildings owners to ban short term lettings on their property. Any host who breaches the rules will be sanctioned by the authorities, if the host receives two sanctions they will be banned from listing the property.
This follows several reported cases of bad behavior from home sharing guests in Sydney's CBD, and complaints by residents that entire streets in popular tourist areas like Bondi beach had been turned into distributed hotels.
Airbnb has responded positively to the laws, with Chris Lehane, the company's Global Head of Policy, call the rules "fair and balanced". Other platforms, such as HomeAway.com, have opposed the new law.
While these laws are a step in the right direction, they are unlikely to block outlaw hotels as they do not implement a registration system which city authorities can use to monitor the home sharing sector. Without it, it will be extremely difficult for the city authorities to stop non-compliant listings and outlaw hotels.
For the Financial Times' insightful article on the topic see here (paywall), for a free version see news.com (link)