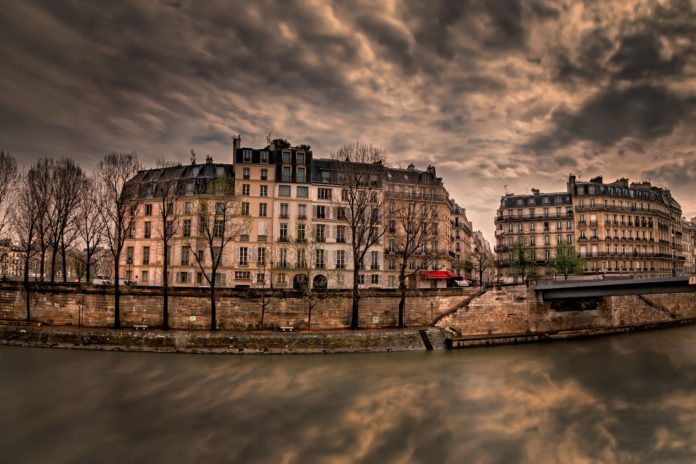 AirBnB is trying out a new business model in Paris, one of their most important markets, partnering with Century 21.
Under the agreement, leases signed with Century 21 will include a clause allowing the lessor to rent their property. The catch, the host must pay the landlord 23% of their total take, and the real estate agent 7%, on top of their normal rent.
This agreement follows the loss of an important court case by AirBnB two months earlier. The judge found that guests did not have the right to sublet their properties through the platform except with the permission of the landlord. In addition, it comes in the context of the Paris city government massively clamping down on AirBnB, and the national government looking to tighten the laws governing the company.
In this context, AirBnB is trying to protect itself by adjusting its model, both by reaching out to hotels and by trying to make their business more official. Whether it will work is unclear.
What is clear is that AirBnB hosts are now going to be make a lot less from sub-letting their properties.
Despite this, AirBnB still markets itself as a great tool for tenants  and low-income people.
"In Paris, more than 60% of households are tenants, and their housing is their first item of expenditure! With this new system, they will be able to increase their purchasing power and build their life in Paris, while traveling more! ", Says Emmanuel Marill, the director of France and Belgium Airbnb, quoted in the statement.
Another way of looking at this is that housing is now so expensive in Paris that the only way ordinary people can afford to rent their properties is sub-renting it to other people.