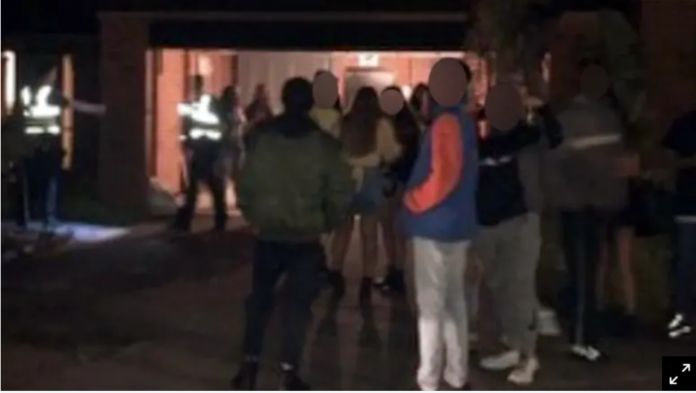 The police were called to a small suburban home in Melbourne's west on 14th of November which had been turned into a party house with 200 guests, to the horror of the neighbours. 
The property's owner called the police after the party, which had been advertised on facebook, spilled onto the street. While the police dispersed the crowd, several of the guests stuck around and mobbed leaving guests. Up to four people were mugged while leaving the party.  
This comes as the police investigate a wave of crimes associated with short-term rentals.
This is another example of the risk allowing un-vetted and un-verified guests to rent homes un-supervised poses to the general public. 
For more information see The Age's article (Link)