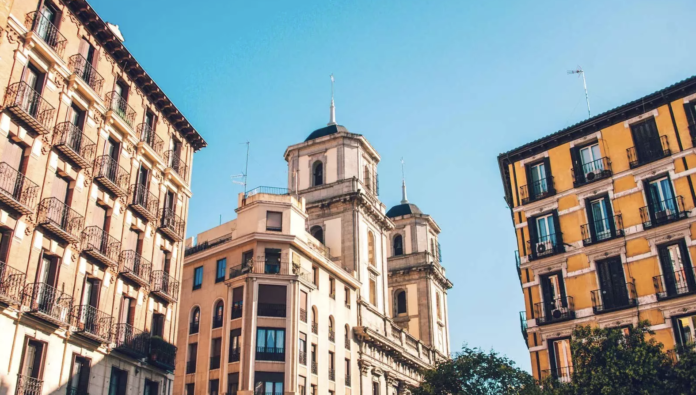 Madrid is preparing to pass legislation that would effectively ban 95 percent of Airbnb and homeshare listings from the city.
New regulations, released Wednesday by José Manuel Calvo, secretary for sustainable urban planning, place strict rules on home rentals, specifically in Madrid's historic center.
The plan aims to "preserve residential use of buildings, putting a stop to permanent use (by tourists) and replace it with temporary, thus preventing housing from becoming accommodation exclusively for tourists," according to The Local Spain.
City officials hope to prohibit landlords turning entire buildings into rentals, unless they have a hotel license.
Apartments in Madrid will not be allowed to be rented to tourists for more than 90 days per year. And those that are rented out to tourists will have to have a separate entrance from permanent residents. In the historic central zone, this will ban all but a few ground floor apartments (about 6 percent) from being rented to tourists. This zone includes the neighborhoods of Malasaña, Chueca, Sol, La Latina, and Lavapiés.
While the new plan awaits government approval, Madrid has suspended issuing tourist licenses for one year.
This has been a major week for Spanish cities fighting homeshares. Valencia is introducing new rules that would prohibit Airbnbs from taking the city's best views. And Palma, the capital of Mallorca, banned all unlicensed homeshare listings, effective this July.