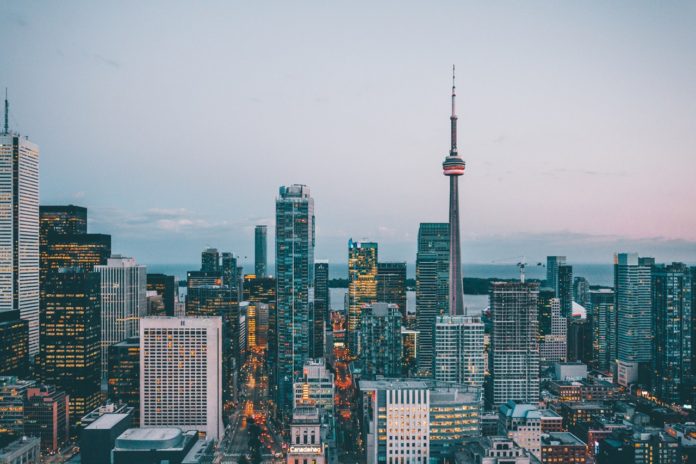 QUÉBEC – The rental of homes via Airbnb application still gives headaches to citizens of Quebec, where a new regulation applies since this week to better regulate this practice.
It states in particular that citizens of the city can not rent their apartment on this platform more than 90 days a year.
One thing is certain, many people will now have to change their way of doing things if they do not want to be fined. Currently, more than half of the 3,000 homes on Airbnb in Quebec City would be rented for more than 90 days.
"Some homes in my environment are occupied by tourists in a constant way," said a lady questioned by TVA News, who wanted to remain anonymous.
This woman, who has lived in Old Quebec since 1992, has been denouncing the situation every week for four or five years.
But for the new rules to be respected, the City must still have the means to do so.
Since the beginning of the year – when the old regulation, which theoretically banned renting on Airbnb – was applied – less than a dozen statements of offense were submitted per month.
Yet two inspectors were hired full-time by the City to control this practice.
According to Marie-Josée Savard, vice-president of the executive committee of the city of Quebec, strong evidence is needed to take legal action in court and thus lead to a statement of offense.
An often disturbing practice
In the meantime, a couple living in the Saint-Jean-Baptiste sector must live with an Airbnb home above and below their apartment, suggesting that their peace and quiet is greatly affected.
"It's like people are moving every week. There are people walking up the stairs with suitcases at 8am on the weekends. It's a little tanner, "gives the example of the tenant, Jean-Philippe Thiboutot.
In addition to the new bylaw, the Quebec government will soon require landlords to be licensed to do this type of activity.