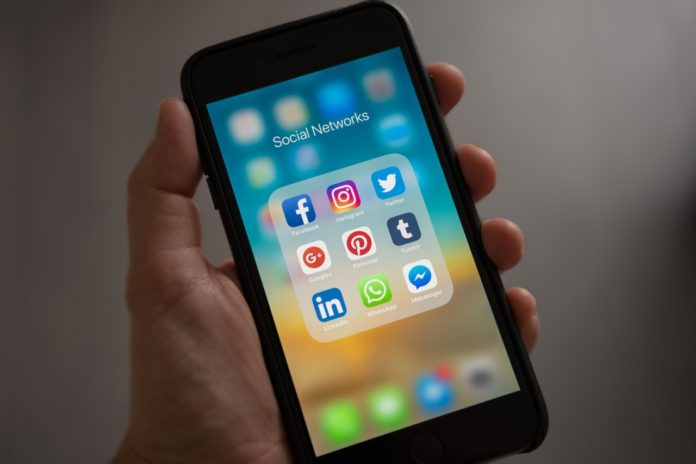 Short-term rental guests expect a modicum of privacy when they message hosts or stay in an apartment or vacation rental booked through Airbnb or Expedia's Vrbo, but too often, under the cover of closed Facebook groups, hosts share highly intimate and otherwise intrusive details, including photos, full names, and the sexual habits of their guests.
In nominally private Facebook groups such as Airbnb Host Community — Vent, Recommend, and Discuss, and Airbnb Guests Blacklist, hosts post photos with full names of guests behaving badly or those whom they consider to be problems. They also rant about not wanting to rent to guests who are Chinese, people who are more than 70 years old, retired women travelers, and other groups, for example.
In violating guests' privacy, hosts regularly post private guest-host messages sent through Airbnb on these Facebook closed groups, which have thousands of members.
Skift asked Facebook Wednesday afternoon about Airbnb Host Community, which is unaffiliated with Airbnb and is run by AirHost Academy, and Airbnb Guests Blacklist, and within hours Facebook shut down Airbnb Guests Blacklist. Facebook is investigating Airbnb Host Community with an eye toward removing any postings that violate Facebook's policies.
Facebook declined to comment about these groups.
The purpose of Facebook's Airbnb Guests Blacklist, before its sudden death, was to be a searchable database of "bad guests" from all of the major booking sites, including Airbnb, HomeAway, Vrbo, Booking.com, TripAdvisor, and others. The group, which had nearly 8,000 members, was designed for "active hosts only," who had to provide a rental listing when requesting permission to join.
"When you post, please give as much details about the incident as well as searchable personal information about this guest or members of their group as much as possible so future hosts can use this to make better judgments on whether to accept a booking or not," Airbnb Guests Blacklist told potential members.
Airbnb Host Community describes itself as "the most active and supportive short-term rental community on Facebook for Airbnb hosts! Ask questions, vent frustrations, share stories, and get tips & advice!"
Skift obtained screenshots shared in both of the Facebook groups from travel blogger Matthew Kepnes, known as Nomadic Matt, who received them from a group member upset with the activity. Some of the posts are still live while others have been removed by moderators.
OUTING SHORT-TERM RENTAL GUESTS
In one of the more egregious examples, host Patty Culliton, as a superhost who lists her Wisconsin luxury rental on both Airbnb and Vrbo, posted a photo of a guest, whom she named, to Airbnb Guests Blacklist's nearly 8,000 members, and described it as showing the woman relieving herself in the backyard. The guest made the booking through Vrbo/HomeAway, according to the host.
"One of the bathrooms is very near the door to the rear deck where the hot tub is," Culliton wrote, "and yet these pigs cannot bother going inside to use the toilet and are peeing all over my yard."
Read more here.
Written by Dennis Schaal for Skift.com