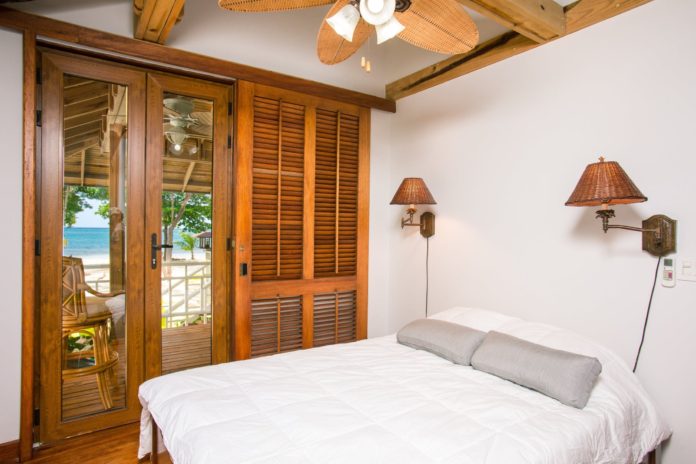 Goa has and always will be the ultimate vacation spot in India. It has something for everyone. Whether it's a tranquil cottage by the beach, or a quaint old house inland overlooking a field, in Goa, you can find it all. What makes it easier to find places like this, is the internet. There are tons of websites that collate properties that are available for long term and short term rentals. They even list weekend accommodations, motels, and of course, hotels of all categories. But in the last few years, this business of holiday accommodation has taken a nasty turn. Seeing an opportunity to make a quick buck, locals and others alike have started renting out their properties to vacationers without going through the proper channels. Not only is this illegal, but it is also negatively affecting the business of registered accommodation owners.
Over 300 illegal guest houses
As per a report in the Times of India dated September 21, 2019, by Bindiya Chari, the TTAG or Travel and Tourism Association of Goa is conducting a survey of unregistered hotels and guest houses in the state. In their survey so far, they have already identified over 300 accommodations that have been functioning without registrations. By doing so, these illegal operators are earning revenue in black and not contributing to the state. Additionally, their operations are hurting the tourism industry as a whole by denying business to registered hotels, motels, and guesthouses.
The accommodations usually belong to Goans or non-Goans who have bought these properties as investment opportunities. Instead of keeping them empty, during the season they rent them out over the weekend, or for a few days and nights to vacationers. This is very different from long term rentals where a contract is drawn up for the period of stay. In this, the owner meets the guests, 'checks them in', and collects payment in advance for the number of nights required. The guesthouses could be anything from an old village house, renovated with modern amenities on the inside, or serviced apartments in a complex close to the popular tourist areas. Holiday accommodation is a very lucrative business for the owners and often works out cheaper for guests compared to hotels.
Easy business for everyone
In the same report by the Times of India, a trader in North Goa was reported saying, "Locals, even people from outside the state with properties here, indulge in this practice. It is most common in the coastal belt." In the North, coastal villages like Arambol, Morjim, Mandrem, and Ashvem are known for this form of illegal activity. Likewise in the South, the same can be seen in Patnem, Palolem, and Agonda. So common is the practice, that some time ago, a Goa Tourism Official admitted that it was a trend. 
Read more here.
Written by Mark Rocha for itsgoa.com.