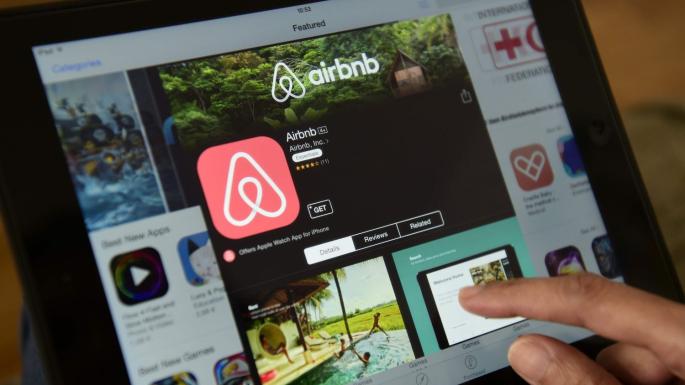 Housing minister Eoghan Murphy plans to stop landlords from putting rental properties in Dublin on Airbnb by restricting "home sharing" in the capital to the principal family residence.
Murphy will bring proposals to cabinet this week to restrict short-term lettings to vacant rooms in a family home or the use of the whole house when a family is on holiday.
Critics say more than 3,000 homes in Dublin are available for short-term letting on sites such as Airbnb and VRBO, while barely 1,200 are available for long-term rental on property sites such as Daft.ie. In response, Murphy told colleagues at a Fine Gael gathering in Galway last week that he aims to crack down on landlords taking apartments off the rental market.