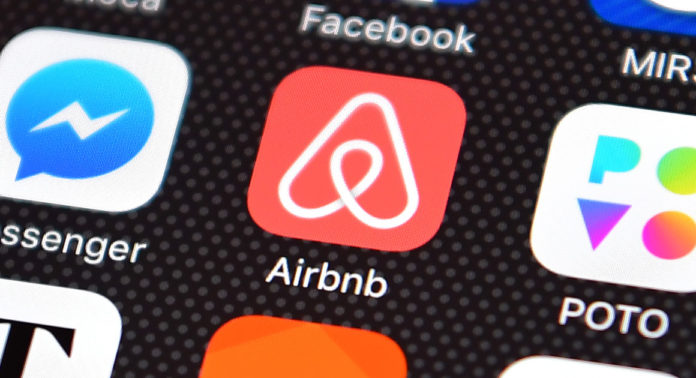 With the Boston City Council set to take up a new proposal to set strict regulations for short-term rentals, industry giant Airbnb Wednesday weighed in with a letter warning the rules could hurt many middle-class Boston residents who don't own a home.
The regulations proposed by Boston Mayor Martin J. Walsh would limit short-term rentals through Airbnb and similar services to residential property owners. That would "completely foreclose" the roughly two-thirds of people who don't own their residence from using short-term rentals to earn extra income, wrote Will Burns, Airbnb's public policy director for Massachusetts, in a letter to Walsh and the City Council.
"As the cost of living continues to rise, these families and residents depend on their home-sharing income to pay their rent, monthly bills, and keep their home," Burns wrote. "Therefore, the unintended consequence of this prohibition would be to increase the burden of housing costs for long-term renters."
Airbnb has long touted its service as a boon to middle-class residents of costly cities like Boston. Critics — including the Walsh administration — counter that short-term rentals effectively drive up housing prices because landlords rent apartments to tourists by the night rather than to people seeking a place to call home. Walsh's proposal — crafted after two years of work — is designed to prevent that by barring short-term rental of investor-owned or renter-occupied units, while allowing single-unit homeowners and people who own and live in small multifamily buildings to continue renting short term.